One of my few memories from before I was 5 is a situation where I and my brother wanted to do the dishes to help and surprise our mother. The memory is pretty vague, but I remember where the kitchen sink was and that we had to climb chairs to do the job. I don't know if we managed to do the work before my mother came back into the kitchen. But the most important element of this memory is that I can remember doing something with my brother who died at 4. And I also value the fact that I had this distinct urge to help and do good deeds at an early age.
The other day I was happy to see the same urge in a young girl. I was watching three kids and the oldest stated that she wanted to tidy up and clean their car to surprise her mother. I gladly helped out. When the parents came back the car was clean both inside and outside.
It makes me happy when I meet people that really want to help. Partly because I also sometimes need help and partly because I know it comes from an overflowing heart.
I recently met with a friend that is really helpful and a strong worker. I could sense that she had become a bit tired and worn out from the work. When getting tired you should rest, get the right focus back and be reminded that the work is not in vain.
"Let us not become weary in doing good, for at the proper time we will reap a harvest if we do not give up. Therefore, as we have opportunity, let us do good to all people, especially to those who belong to the family of believers."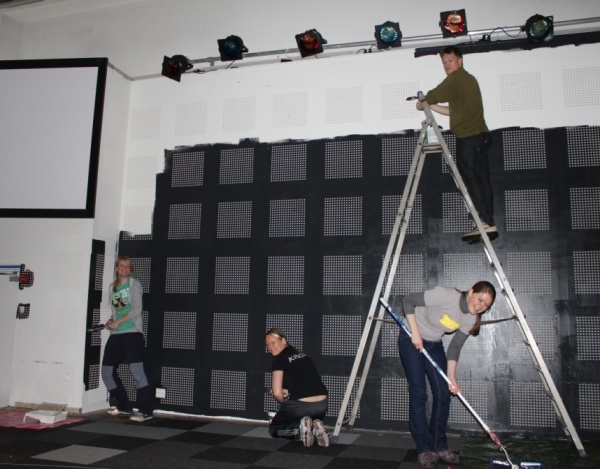 Bible ref; Gal 6,9-10
Annonser
---